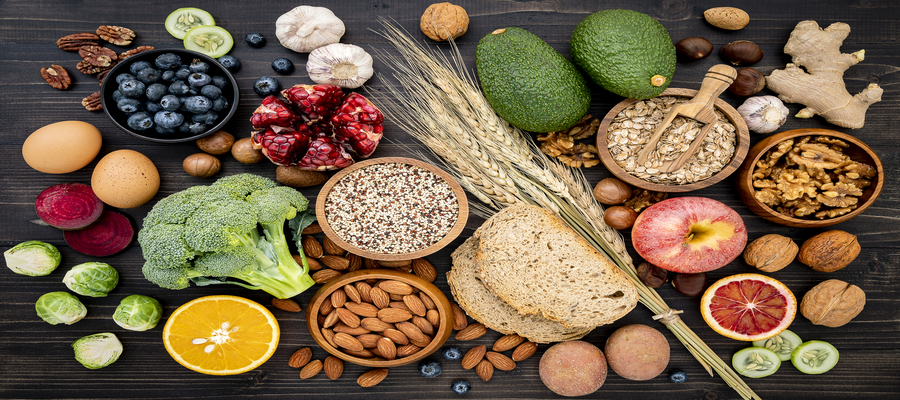 Nutrition Tips
This summer's journey had two goals: cultural exchange and leadership development. We also had a nutrition and food security topic, which we investigated by visiting a 4-H garden and participating in a food security symposium. But I believe that the actual "work" we undertook in Ghana living with host families and taking in the local way of life—is where I really learned the most about nutrition. I wanted to share some nutrition advice I learned in Ghana after spending a few weeks at home and thinking back on my experiences.
Eat At Home
In Ghana, we seldom ever ate in a restaurant. Every day, my host sister prepared quick, delectable meals because she is an excellent cook. Ghana does not have a McDonald's. In Accra, there was only one fast food establishment that I noticed: a KFC.
Eat Less Processed Food
In Ghana, I had the opportunity to really experience this. Ghanaians consume far more wholesome food than they do less processed stuff. I only consumed fanmilk (frozen yogurt) and processed meals on occasion.
Don't Waste Food
That there was no food waste in Ghana impressed me. Fish was one illustration. I don't eat a lot of seafood, so the first time I was given a whole fish, I was a little terrified.