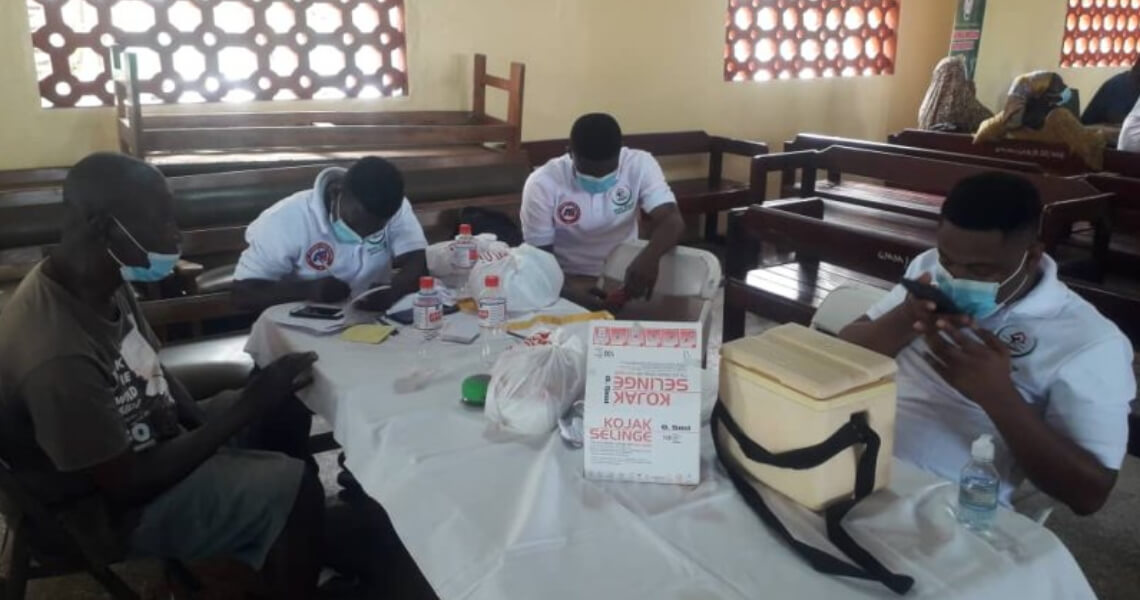 GMM organises free health screening for Korle-Gonnor community - ghana news agency
Accra, Jun 26, GNA-The Ghana Muslim Mission (GMM) in Greater Accra has organised a free medical screening for Korle-Gonnor community in the Ablekuma South Constituency in Accra.
The free medical exercise, which had supports from the Ar-Rahman Foundation and Russia Health Services, was for the organisations to give back to community.
Mr Solomon Nii Okai, the Greater Accra Chairman of GMM, said it was to take healthcare services to the doorstep of people, especially the less privileged.
Hundreds of people were screened for hypertension, hepatitis B, and diabetes. Some people were given COVID-19 vaccines and booster doses. Others also had their breasts screened.
Nii Okai said a similar event would be organised at Nima on December 3rd and other communities soon. He underscored the need for healthy eating and exercising.
Dr Nabil Nuamah, General Surgery Consultant and Liver Transplant Surgeon at 37 Military Hospital and member of Ar-Rahman Foundation, urged middle-aged women to start screening themselves for breast diseases and cervical cancer while men at age 45 and above should do same for prostate cancer for early detection and treatment.
Orginal News