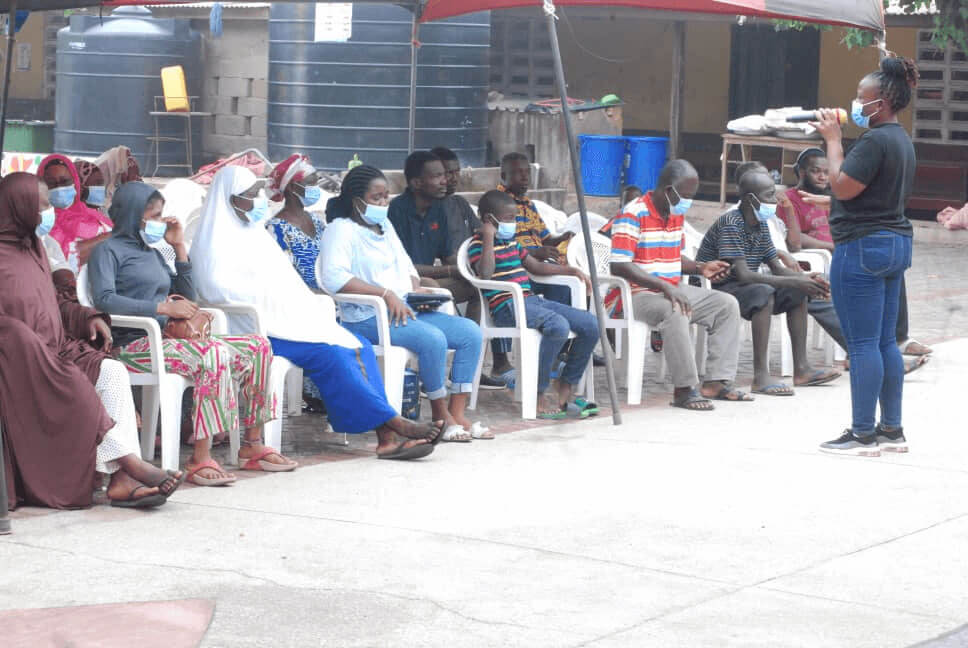 Free Health Screening would be held in Nima on Sat. December 3, 2022
Nii Okai announced that shortly a free medical screening event would be held in Nima and nearby communities. He emphasized the importance of exercise and a good diet.
Dr. Nabil Nuamah, a general surgery consultant, liver transplant surgeon, and member of the Ar-Rahman Foundation, recommended middle-aged women begin self-screening for breast and cervical cancers and men aged 45 and older do the same for prostate cancer in order to detect and treat it early.
Orginal News